FUN STUFF
THE BEAU ZONE HAS MOVED TO
http://www.thebeauzone.blogspot.com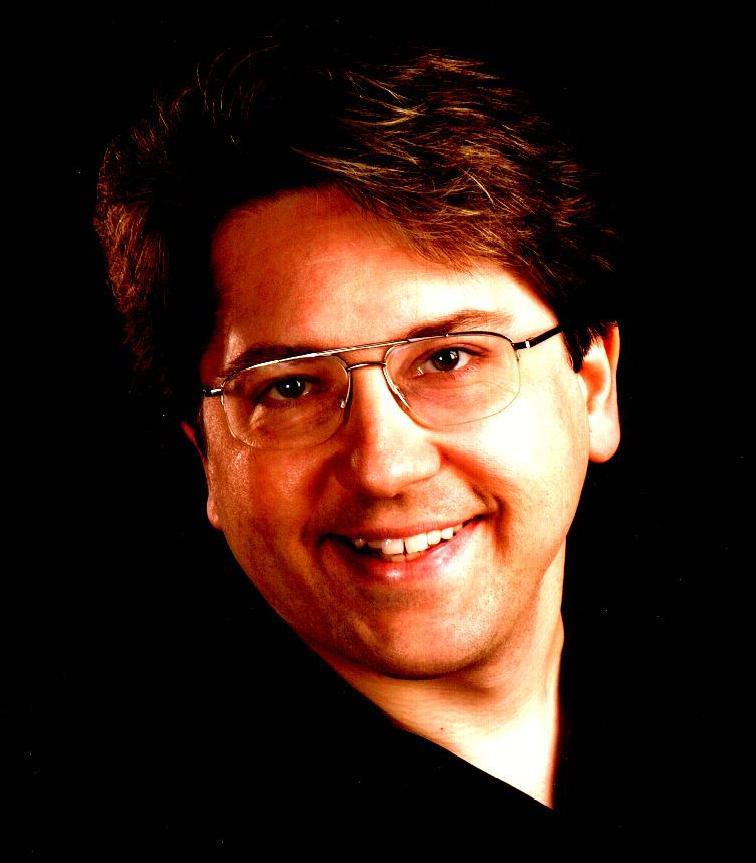 Hey, guys! Now that The Beau Zone has moved to Blogspot, I've decided to use this page to just slap a bunch of interesting photos on here that I have either collected from various sources over the years, or have taken myself. Since I don't really have a personal website, i.e., one that deals with only me, just this Hard Rock Heroes one, as well as my MySpace and Twitter, I thought this page might be a good place to include some of these pics that basically don't fit anywhere else. Well, unless I've decided something fits better in the pics section of my MySpace page. (You HAVE checked those out, right?) I'm actually writing this before I've chosen anything, so let's see what follows. We'll start with the three images that were here when this page was The Beau Zone page. And thanks for checking this out! -Beau Hajavitch

Me in front of the Muchmusic building in Toronto, ON on September 25, 2003 after "Much On Demand" (see picture below).
Me during the broadcast of "Much On Demand" outside in front of the Muchmusic building in Toronto, ON on September 25, 2003.
"It's 1:00 a.m.! This dance floor is packed! They'll never catch us! Let's light up a smoke! Do you think the smoking ban creators ever thought of this?"
My Twitter tweet made air on Much's special New Year's Eve 2011/2012 Electric Circus! One of two, actually, but this second one was the only one that was on the portion of the show I was taping after I had left for the night. Only thing is, if I had been on the ball, I wouldn't have done this tweet: It was about a dance crew on the show that stripped off their pants to reveal themselves wearing only Tarzan-like briefs. I thought of the lyric to LMFAO's "Sexy And I Know It" and tweeted that, and that's what you see above. Later, when I watched the tape back, the song playing had changed briefly (no pun intended) to THAT VERY SONG for the moment when they removed their pants! Ohhh.... I wasn't listening! I was too busy thinking of funny things to tweet!
The Archies! The Brady Kids! Both from Filmation - how can you tell? Love those early '70s cartoons!
How about this for an invention - The Ipod Toilet Paper Dispenser! NOW you won't get someone else trying to "change the record" at a party!
I went to elementary school with Nia Vardalos at St. George School in Winnipeg's St. Vital suburb. Here she is with Paul McCartney. Can you believe it?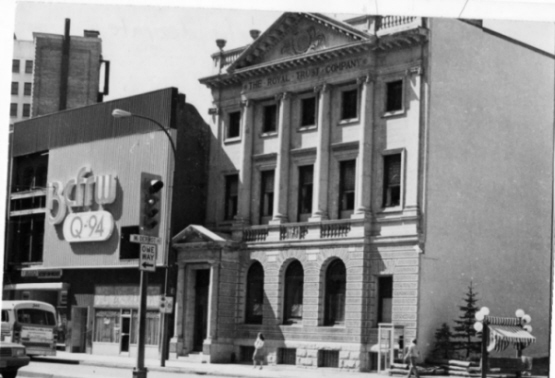 To those of you who like going to Whiskey Dix, check out this pic of the building in the '70s when it was still a bank, and next door was top 40 radio station CFRW! Cool, huh? I believe it was a fire that brought the CFRW building down.
Hot chicks everywhere - come play this game with me! It says "no clothes required" but that doesn't apply to black high heels!
Remember the corner of Yonge and Dundas in Toronto BEFORE the square? Well, here it is! All those great shops up and down Yonge featuring t-shirts, posters, records, more t-shirts, more posters.....ahh, yeah. The good old days.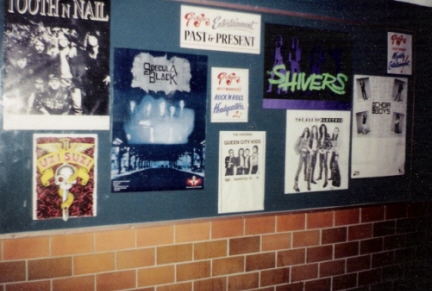 The bulletin board at Georgie's around 1991/1992, during the Hard Rock Heroes years. Great bands and great memories!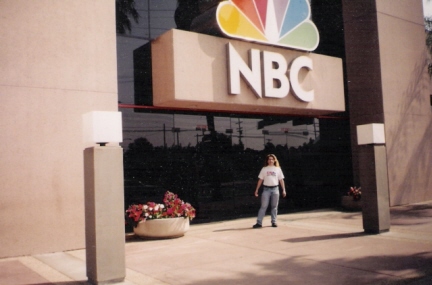 Me in front of the NBC building in Los Angeles in 1998. Or actually, Burbank, as Johnny Carson used to say. Wow, they're right: the camera does add ten pounds. One of the last pics taken of me with long hair. My weight looks better in future photos, so maybe this was just the result of all that fast food I ate in L.A. for three days prior to this pic being taken on the Saturday of that week.
Now THERE'S an inspiring letter. Oh, yeah, baby. If you need it, go for it. Sex is good; have it. YOLO.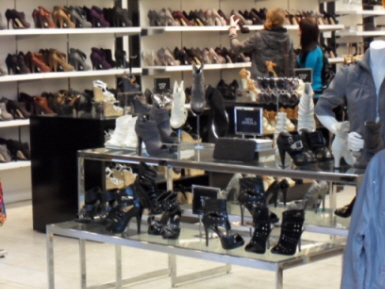 All you hot sexy chicks in jeans, ripped-up distressed jeans, cutoffs, and minidresses: Please, please, shop in this store! Hopefully I'll be walking past as you're trying these shoes on. Then, once you've made your purchases, slip them on and let's hit the clubs, girls! (Not to mention after the club when we're alone in a room.)
When I saw this in the paper as part of the Dilbert comic strip, it just cried out to me. I knew I had to do something with it. Just appeals to me as the kind of guy I am, ya know? So I'll put it here.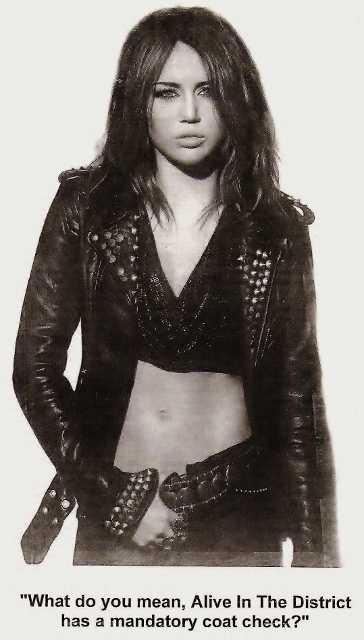 Remember the days before internet memes when you had to print this on paper and slap it up on light poles, on windshields, and send it (maybe anonymously) in the mail to people? Here I'm decrying bars like Alive In The District that take your "look" for the night away from you! Needless to say, I always adjusted what I wear for these clubs so that's why you never saw me there the way you saw me on Hard Rock Heroes with my trademark jackets.
Back to Hard Rock Heroes title page